Ja-zhyoun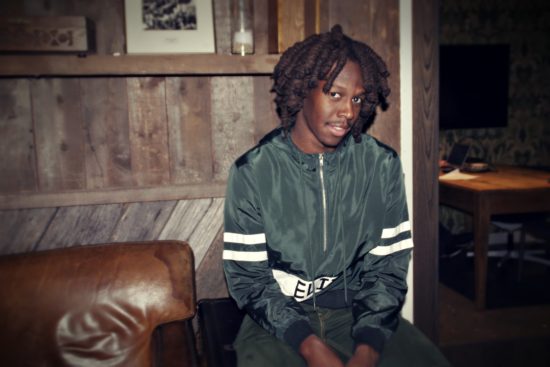 How Are You Feeling About The Climb? This climb will push me beyond my limits. I hope to bring my experiences back to Mount Vernon which has been under a rampage of violence in recent years. In 2016 alone there were 11 homicides reported. For a 4.4 sq mile city this affects the entire community. It is important for me to spread positivity with the youth.
What Do You Hope To Take Away From It/bring back with you? This is an opportunity of a lifetime. I am looking forward to learning more about my roots in the Motherland. I hope to collect stories to bring back home and share with my loved ones and the young people of Mt. Vernon who desperately need role models.
Where Do You See Yourself In 5 Years? I see myself a teacher, but I am not exactly sure in what capacity. I love kids but I am also an athlete and a percussionist. I dream of opening a community center that will support young aspiring athletes with developing their skills, focusing on making it more accessible to those who do not play on a school team but enjoy it as a hobby. In my community, you need to be well known or play on a school team to use a local gym freely and frequently. At least that was my experience.