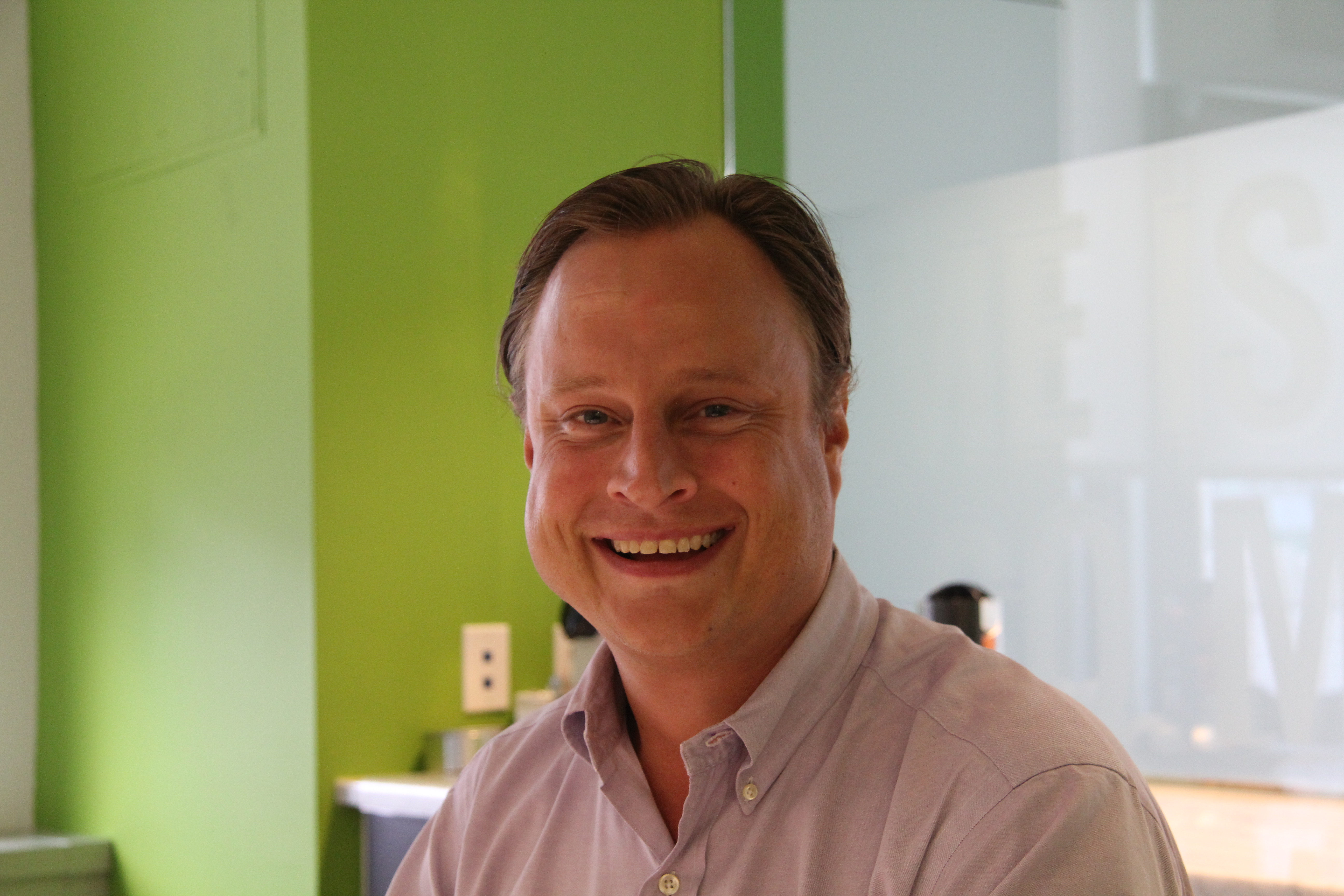 Brion Bonkowski, Chairman
Mr. Brion Bonkowski holds a number of board appointments both in the technology area as well as in nonprofit organizations and is an active volunteer for numerous causes. He co-founded Kilimanjaro Initiative USA (KI-USA) after having climbed Mount Kilimanjaro with Kilimanjaro Initiative (KI) in 2010. Having witnessed the work of KI and their approach to assisting youth in disenfranchised communities in East Africa, he was inspired to lead KI-USA, to assist youth in the New York area and offer them an opportunity to dialogue and exchange ideas and experience with other youth in East Africa.
Mr. Bonkowski is currently the Managing Director of MerchantPlus abd ROI Payments both headquartered in New York City. Previously, as one of the founders of MIG- Microsoft Dynamics, Brion grew the NYC-based company to an INC 500 enterprise software integrator. Prior to MIG, Brion was a founder and instrumental in the sale of Govedo, a San Francisco SaaS based company to a publicly traded software company in 2002.
Michael J. Connery, Jr., Director 
Former President and Chief Executive Officer of the United Nations Federal Credit Union, UNFCU from 1989 - 2012. In this role, Michael was responsible for overseeing the member-owned cooperative financial institution's global operations and representing UNFCU to its members – the employees of the United Nations and affiliated agencies, and their families worldwide.
During his tenure, UNFCU increased its membership from 18,000 to 99,000 and total assets increased from $US 235 million to $US 3.8 billion. UNFCU is currently ranked 28thin asset size out of over 7,000 credit unions in the United States. Michael has been inducted into the Credit Union Executive Society Hall of Fame and the Credit Union National Association Credit Union House Hall of Leaders.
Michael also serves on the Board of the Long Island City YMCA. Michael has climbed Mt Kilimanjaro several times and is a frequent traveler to Kenya and Tanzania.
Michael graduated from Villanova University with a Bachelor's degree in Economics and earned an MBA in Finance from Iona College in New Rochelle, New York.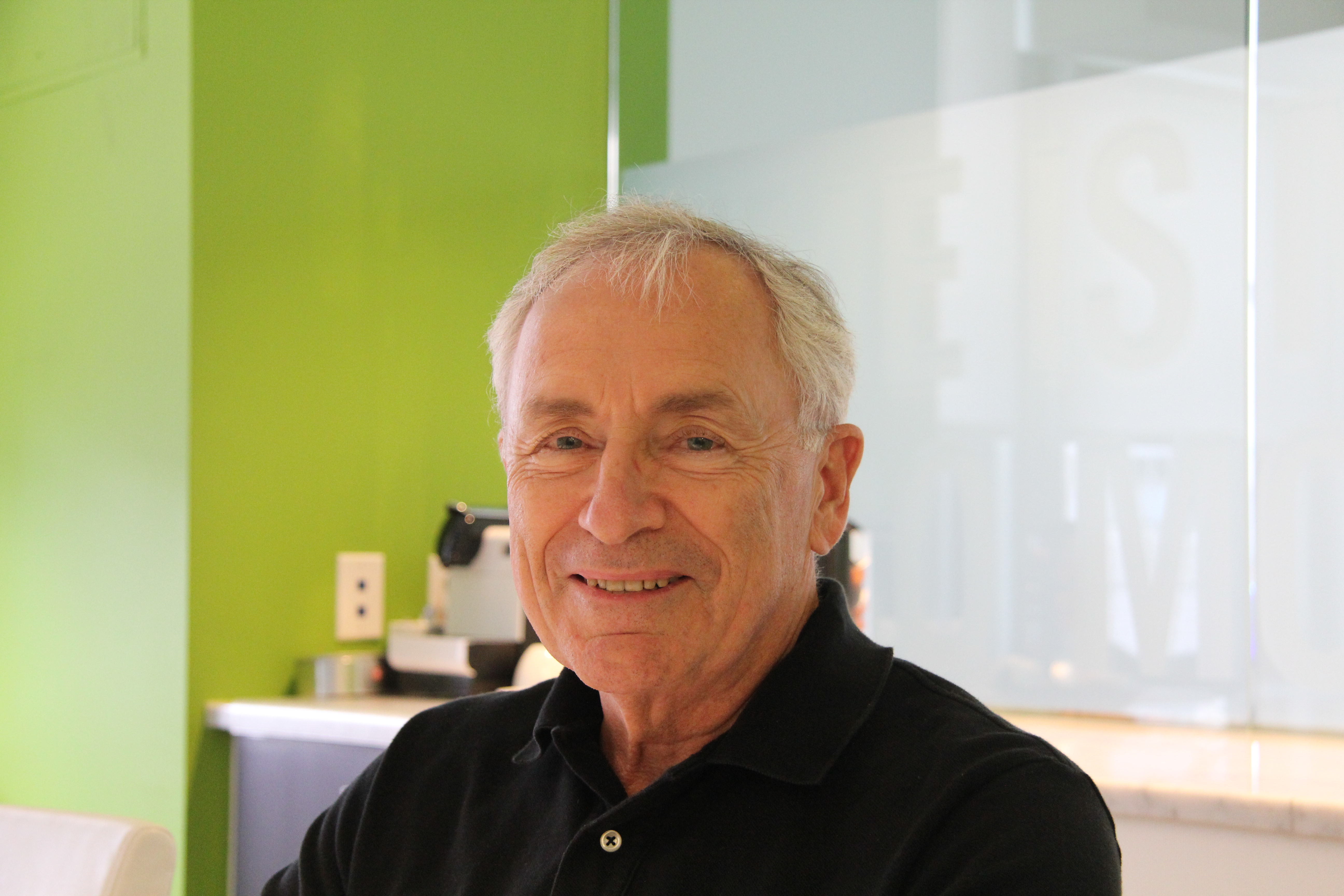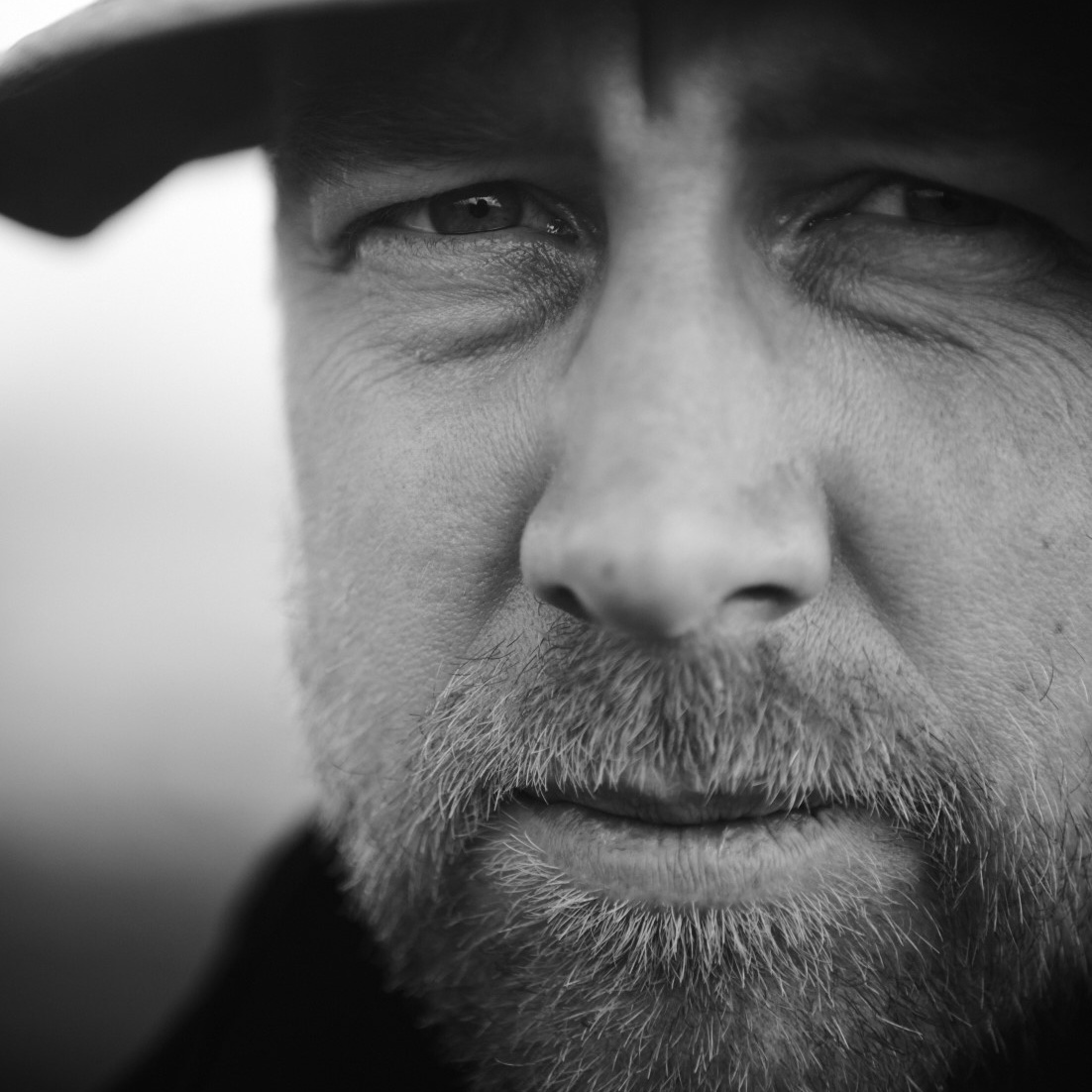 Tim Challen, Director
Mr. Challen currently works as Business Development Manager at the United Nations Federal Credit Union (UNFCU). Through his marketing role, involvement in UNFCU Corporate Social Responsibility projects, and participation at international development conferences, Mr. Challen is well connected within the United Nations community and has acquired a good understanding of international development.
Mr. Challen has helped organize numerous Mount Kilimanjaro climbs for Kilimanjaro Initiative, assisted with a number of its projects, and was instrumental in helping Kilimanjaro Initiative USA get started.
Rohan Kamath,
Director and General Counsel
Rohan first climbed Mt. Kilimanjaro with KI-USA in 2013; his experience with the youth climbers made such an impact on him that he decided he had to be a part of the organization. In addition to serving as a board member, he advises KI-USA in legal matters as the organization's General Counsel. 
Rohan's passion for hiking has led him to places across the world, including in Nepal, Iceland, Bolivia, Patagonia, Thailand and the Alps.  Rohan lives in Salt Lake City with his wife, Gina, where he works as Senior Counsel at The Williams Companies.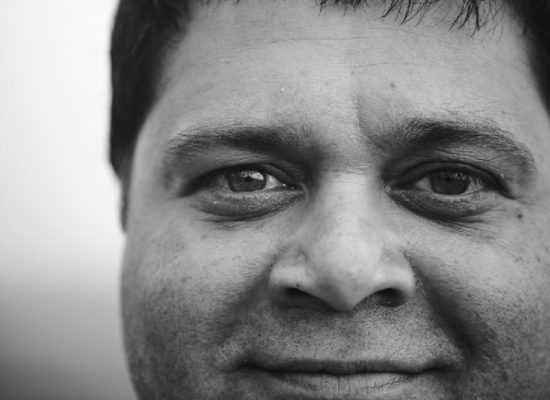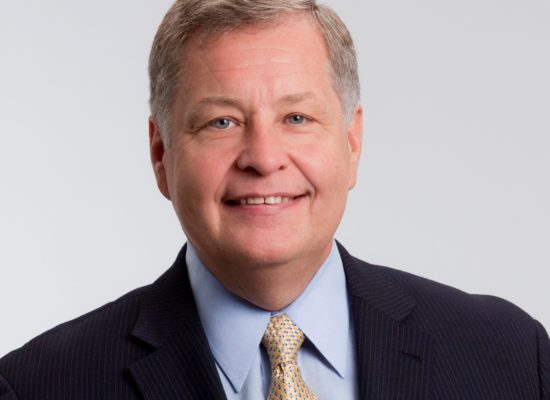 Donald N. Roe, Treasurer
Mr. Roe is the current Senior Vice President of Finance at the United Nations Federal Credit Union (UNFCU). He is responsible for overseeing the ongoing financial safety and soundness of the Credit Union, as well as the implementation of practices to maintain its physical security globally. In addition to directing the activities of the Accounting Department, he oversees Enterprise Risk Management, Asset Recovery, Physical Security, Financial Modeling and Facilities Management. To this end, Mr. Roe is a member of the senior management team responsible for establishing and executing overall business strategy. He chairs the institution's Asset/Liability (ALCO) and Pricing Committees, serves on the Board of UNFCU's Credit Union Service Organization (CUSO) and is actively involved in UNFCU's many socially responsible initiatives.
Marc de Swaan Arons
Marc de Swaan Arons is the Chief Marketing Officer and Executive Board Member of Kantar Vermeer and also a member of its global board. Marc co-founded EffectiveBrands and is a thought-leader in the burgeoning area of global marketing leadership and the co-author of the best-selling book The Global Brand CEO: Building the Ultimate Marketing Machine.
Following a successful career with Unilever working in the Netherlands and New York, Marc now works with many of the world's most prominent CMOs and is a frequent keynote speaker at business schools, companies and industry conferences. He has been quoted and appeared in The Financial Times, Fortune, Forbes, The New York Times, The Wall Street Journal, The Chicago Tribune, The Atlantic, Advertising Age, Campaign Asia, Marketing Week and Brandweek.
Marc spearheads the Marketing 2020 study, the most global and comprehensive CMO research program ever conducted, with contributions from more than 250 global CMOs and 10,000 marketers, from across 92 countries.
Educated in the U.K. and the Netherlands, Marc holds a Business Economics degree from the Erasmus University. He serves as a volunteer on the Advisory Board of GoodWeave, which works towards ending child slavery in the carpet industry.