Ericka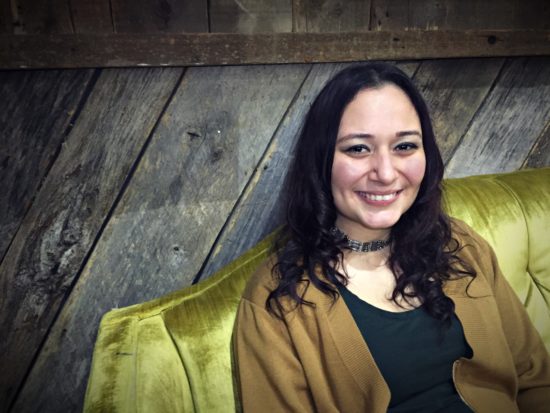 How Are You Feeling About The Climb? I'm feeling excited and nervous about the climb. I keep wondering what the experience is going to be like and I keep hoping I make it to the top. Most of all I'm honored to be able to share this experience with the other amazing people both from the USA and Kenya.
What Do You Hope To Take Away From It/bring back with you? I hope for change. Change from within. I hope to gain a better understanding of the world and others. I hope to gain clarity about my journey in life and next steps for my future.
Where Do You See Yourself In 5 Years? 5 years from now, I hope to have graduated from graduate school, and continue serving non-profits. I hope to be able to give other people experiences like this and to expand opportunities for all the young people that I work with.